Local Missions Partners
At Ogden we believe in supporting organizations that are advancing the Gospel of Jesus Christ in Lenawee County. Below are organizations we partner with who are actively involved in bringing light to our county.
Care Pregnancy Center of Lenawee
Care Pregnancy Center of Lenawee opened in March of 1984. They have been serving thousands of clients over the years. The CPC opens its doors to women and men who are in need of support while facing an unplanned pregnancy or various parenting needs. We are here to support them through this time in their lives. If we can't help, we will help them find someone who can.
More Information: http://cpclenawee.com/home/4435800
Contact: 517.263.5701
Damascus Road's mission is to provide the ongoing needs of anyone less fortunate and assist them in assimilating back into society in a Christ based work environment. They work to meet the needs of others by providing housing, furniture, jobs, food, and clothing while caring for the individual's general welfare. Damascus Road is particularly interested in the spiritual welfare of our clients and will do everything they can to share and live the gospel of Jesus Christ throughout the ministry. This ministry also work with ex-offenders and the homeless, returning them to the work force armed to succeed with training in life-long skills.
More Information: https://www.damascusroadadrian.org/
Contact: 517.265.1900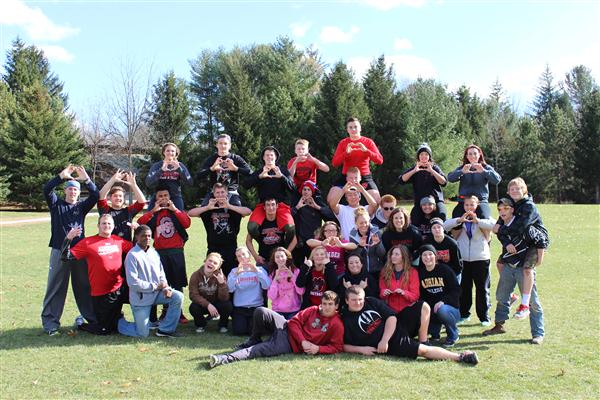 Young Life (Southeast Michigan)
Young Life's primary purpose is to create a space through which every kid can have a chance to encounter Jesus Christ and decide how to respond to the Gospel message. Young Life in Lenawee County is committed to enter into the lives of middle school and high school students, building relationships, and establishing a foundation to prepare students to collide with the truth of the Gospel and then become agents for the Gospel back in their schools.
More Information: https://semichigan.younglife.org/Pages/default.aspx
Contact: 734.915.7503